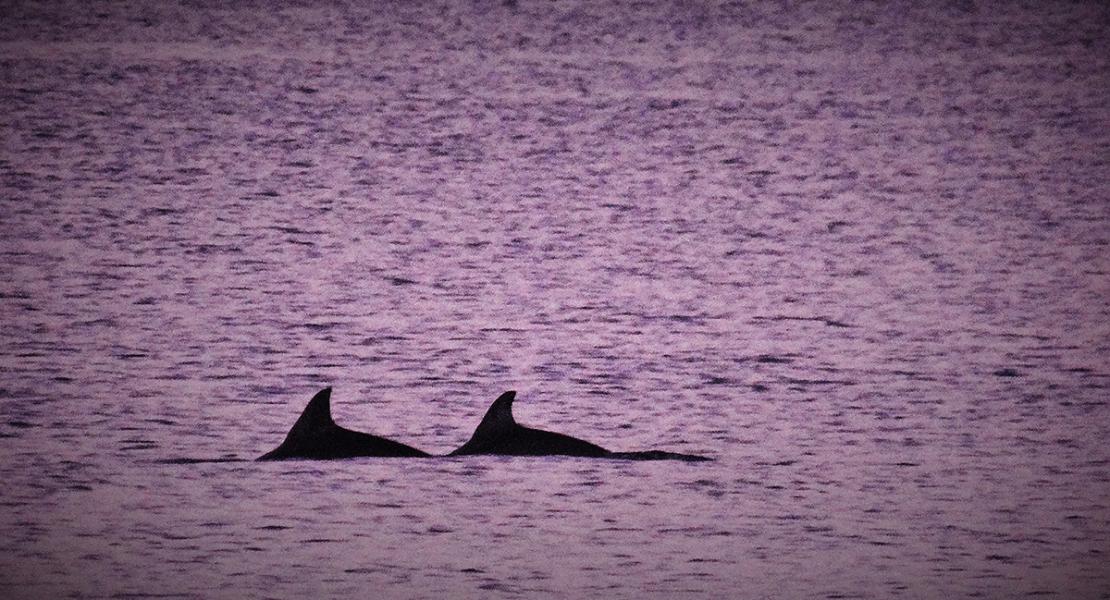 Fun atmosphere and water front office!
What more could you ask for? How about beaches, great schools and endless summer fun!
Marco Island, FL is the largest island in the chain of 10,000 islands that make up part of Florida Everglades. No, we don't live in the swamp, we have stunning beaches and direct access to an active boating lifestyle.
The Ella Bay Team has called this great island home for many years, with some team members relocating from the Midwest for that endless summer feel. Marco has been attracting many young professionals and families looking for that perfect life balance. There is an amazing school system on the island and surrounding area that will help your child achieve academic success. Marco's K-12 academic system has continued to rank above average in Florida on multiple measures including college readiness.
We love our slice of paradise here! No matter where you are on this island you are never more than 5 mins from the water and we like that, close to the beach, boat and fishing.