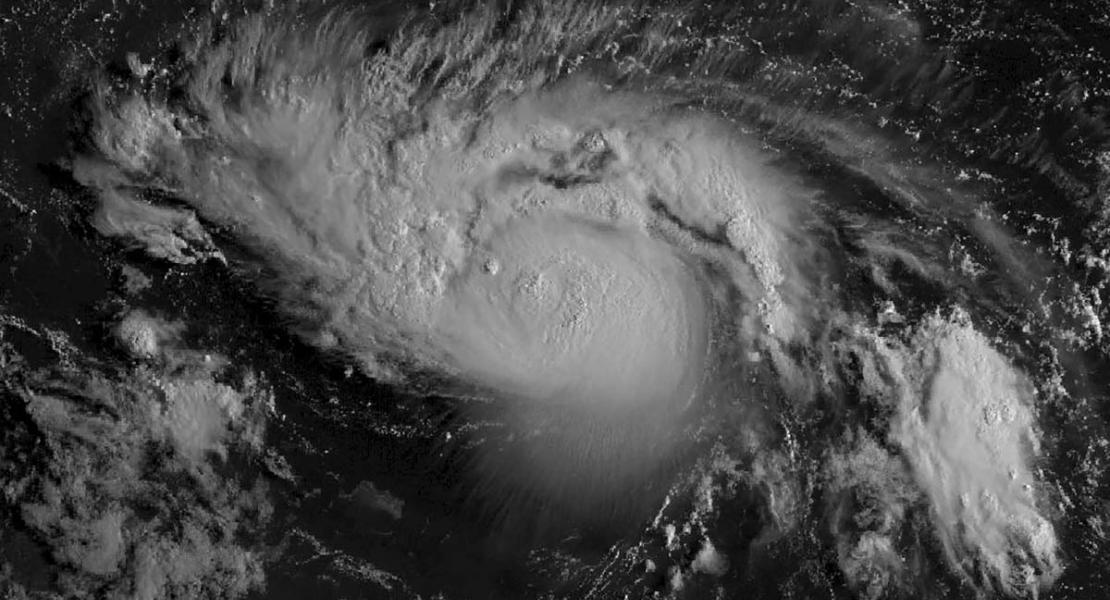 The South East is preparing for Hurricane Dorian's arrival to the Florida coast on Monday 9/3 – Tuesday 9/4.
The storm is currently strengthening in the Atlantic Ocean and is expected to make landfall on the East Coast of Florida as a category 4 hurricane.
We are actively monitoring the development and forecast track of Hurricane Dorian and preparing for impact.
At this time, all operations are normal.
Locations in Florida were planned to be closed Monday due to the Labor Day holiday, regardless, and we do not anticipate any interruption of our 24/7 dispatch availability by phone at 239-214-7723, press 0 or email at [email protected]
Safety is obviously our ultimate concern and we are prepared to take appropriate action up to and including evacuation, should conditions warrant.
At this moment, we do not anticipate any interruption to normal operations, but we are monitoring conditions closely and will be reaching a decision by noon tomorrow (Saturday) regarding operations for Tuesday 9/3 and Wednesday 9/4.
Delays delivering to this area due to weather conditions are likely and we will be actively tracking and communicating any delays promptly.
We are keeping a close eye on this storm and will communicate any developments as they occur. Please feel free to forward this information as you see fit.
If you should have any questions, please contact us 24/7 at [email protected] or by phone at 239-214-7723, press 0.
Thank you for your continued support and concern.
Beth Tucker
Operations Manager
Ella Bay Logistics
740 N Collier Blvd Suite 107
Marco Island, FL 34145
239-214-7723  ext. 103
239-330-2106 (direct line)
www.ellabaylogistics.com